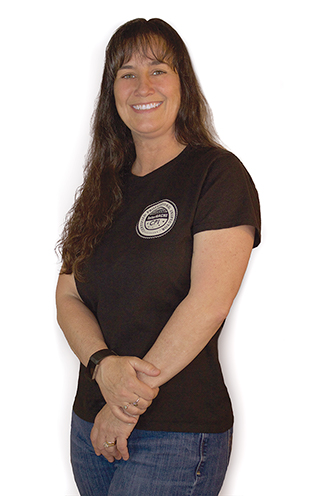 Many people ask me, "So, what made you decide to become a home inspector?"
I have spent over 30 years of my life working in Management Positions. My world changed a few years back when my Mother suddenly died and my sister was diagnosed with terminal breast cancer. I was fortunate to have spent the final months of my sister's life with her and it made me realize; life is too short. I looked back through my life, skills, and passions and found that what I loved most. It was working through construction and remodeling projects.
My husband is a Master Gas Fitter for a locally owned oil and gas company and my brother is an Independent Contractor. These relationships have given me a great deal of exposure to the trades over the last 20 years. This combined with my eye for detail, professionalism, customer service skills, and interest in every aspect of how things are built and work, led me to change careers.
I am a Certified Professional Inspector ® and have undergone extensive training and I continue to participate in courses specifically designed to make me as effective and thorough as possible.
While I am very knowledgeable in many aspects of home repair and construction it is against the International Associations of Certified Home Inspectors (InterNACHI®)Standards of Practice and State Regulations to perform any repairs on any home I have inspected within 12 months of the inspection. So I will have to recommend you to a qualified individual for any maintenance or repairs that you are not able to perform yourself.