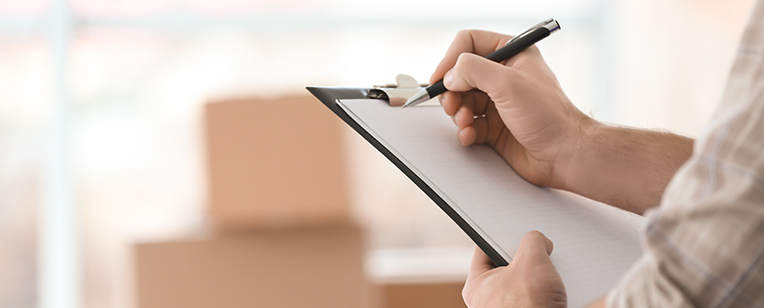 Athena Home Inspections LLC will evaluate all the major elements of the home, so that you can make an informed decision on the condition of the property you're purchasing or selling.
Our home inspections are engineered to be the most thorough in the home inspection industry. We have taken the time to learn from industry leaders, use the latest information and technology, and utilize the most comprehensive reporting techniques to deliver you the best home inspection in the area.
Our inspections include hundreds of items in your home looking for any potential issues or safety concerns that could ultimately cost you thousands. No home is perfect but we aim to arm you with the knowledge to make the best choice possible on your investment.
Exterior Surface and Components
Garage and/or Carport
Driveways and Sidewalks
Decks, Patios, and Grounds
Roof Systems
Attic Condition, Ventilation, and Insulation
Electrical Systems and Components
Plumbing Systems and Components
Structural Systems and Components
Crawl Spaces, Basements, and Slabs
Fireplaces and Wood Stoves
Interior Surfaces
Bathrooms, Bedrooms, Kitchen, Living Areas
View Sample Home Inspection Report